Podcasts' Appearances
A collection of my preferred interviews
How to Scale your Business avoiding Burnout
La Dolce Vita, the sweet life, is the bespoke Italian's lifestyle. It doesn't merely mean setting time aside, or finding a balance between work and life. It is an overall approach to life and to business. It is the ability to blend dedication to business and success while enjoying the beauty of life for the sake of it, appreciating good food, fun and  relationships and culture honoring each other and spending quality time together. To discover how to let go of the excessive need to be busy and productive all the time and enjoy the sweetness of life, listen to my conversation at Ephraim Glick's show and be inspired to make your Ultimate Shift!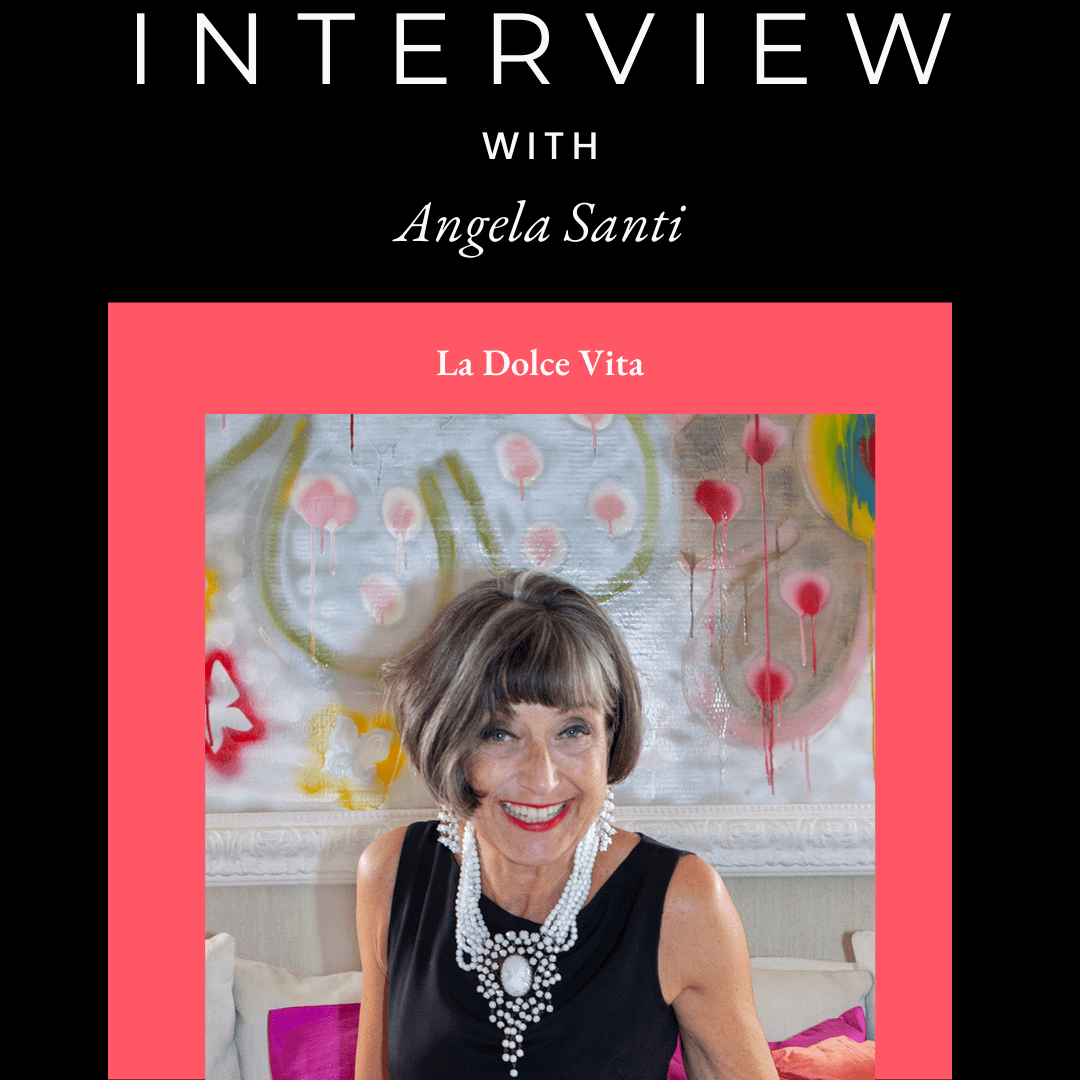 How to Live the Sweet Life while Keeping Momentum for your Business
How do you infuse your life with pleasure time even when you have no time?
How do you know to set prioritities when everything is a priority?
How do you stay super focused in what you do?
You are curious but have less than 5 minutes to discover it? 
Here are five Snackable Solutions for you!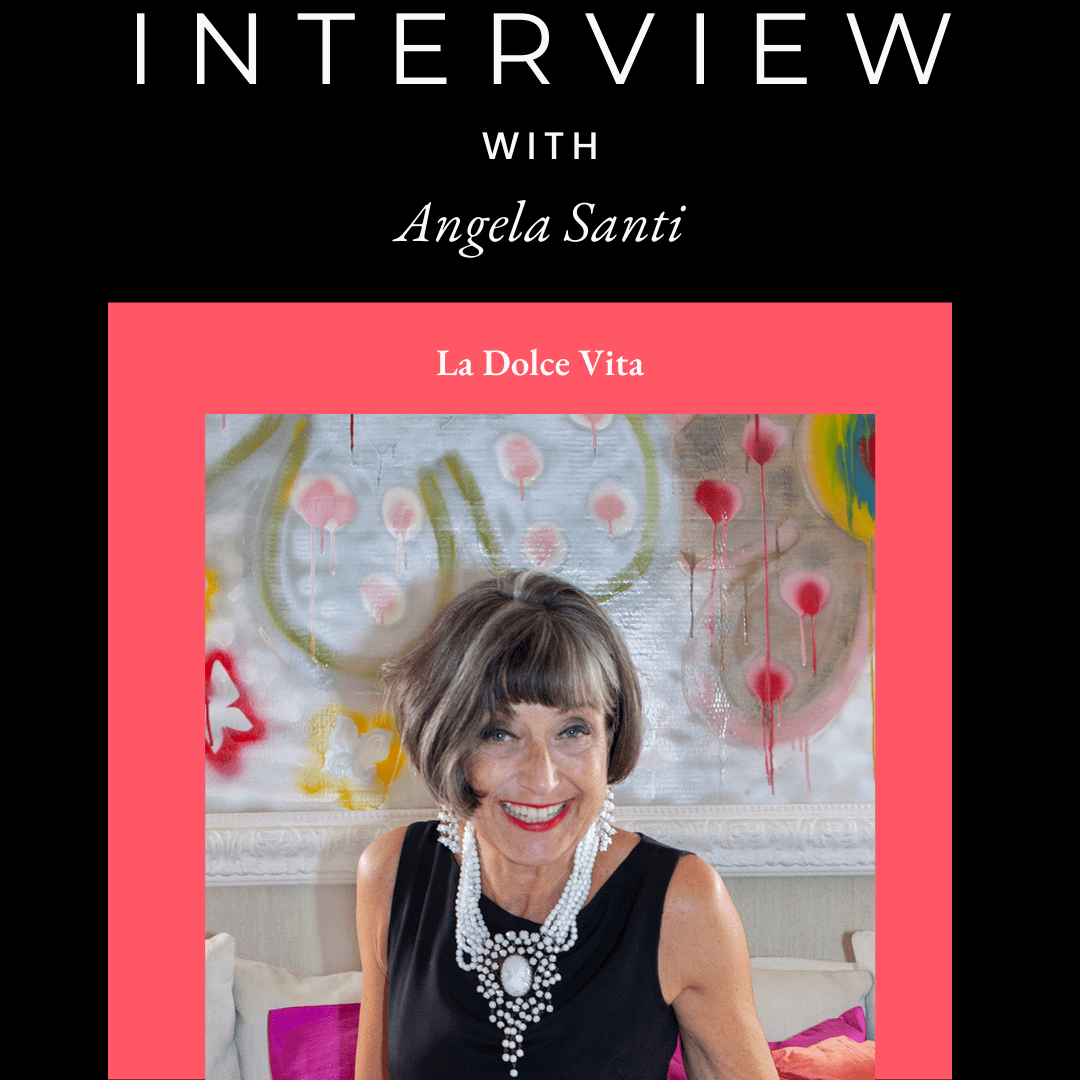 Discover Why "Not Doing" is the Secret to Success
Erica Jones says: "What is the fatal charm of Italy? What do you find there that can't find anywhere else? I believe it is a certain permission to be human, which other places, other Countries lost long ago". In this interview at Connie Withman's Changng the Sales Game podcast, I share my philosophy and explain why strategic, guiltless downtime is your business' fuel. We also talk about values, leadership, deliberate focused action, delegation and so much more.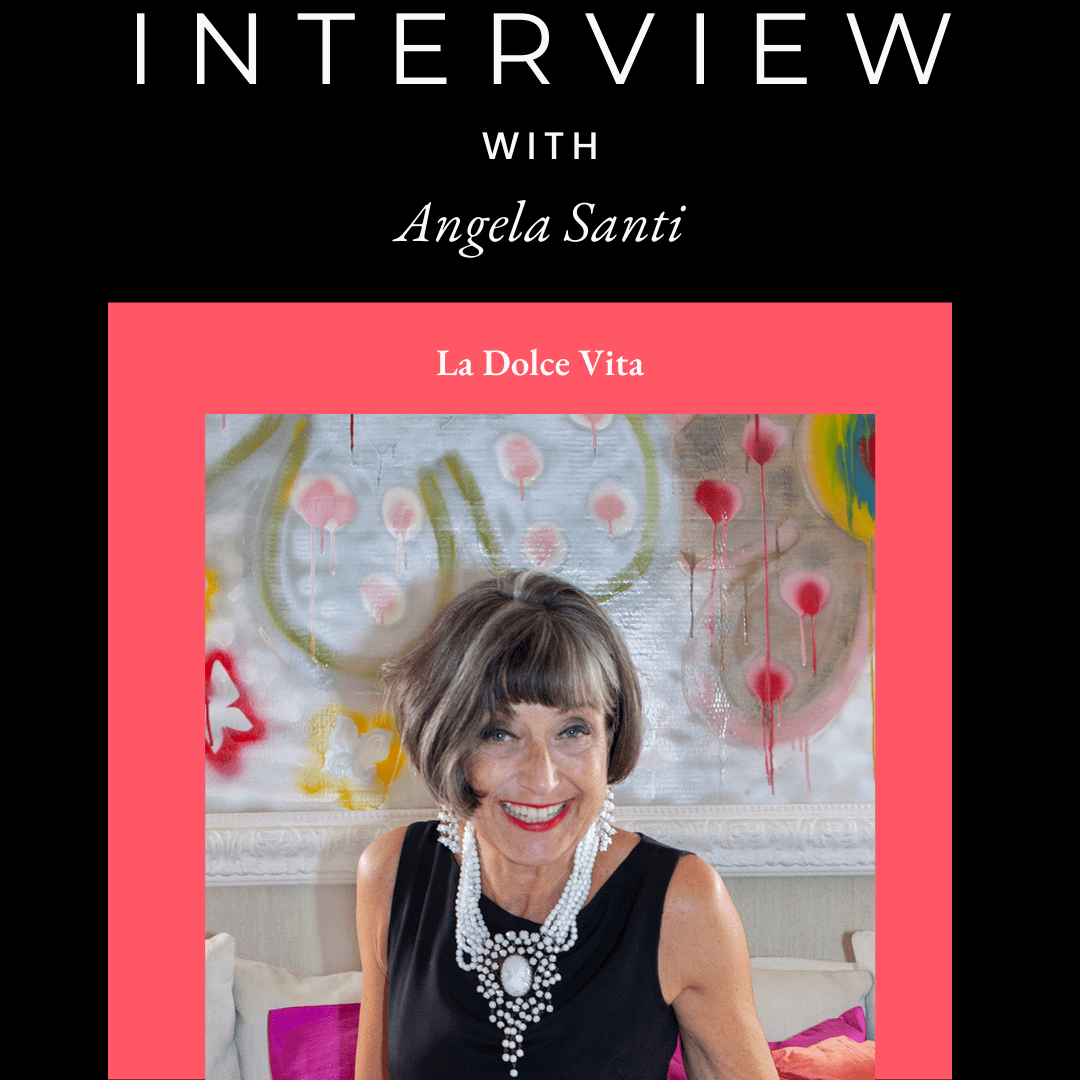 Growing your Business and Enjoying the
Journey is Like Going on a Road Trip
The secret to staying committed to your business growth while enjoying the journey is to approach it like getting ready to go on a road trip. Because you want it to be fun, comfortable and smooth, before hitting the road, you define your destination, the best route, be it the shortest, the fastest, the most panoramic, the one with the best restaurants and hotels to stop… You want to make sure that every part of your car is up and running, that the tank is full and that your travel companion are people you want to have around…. Watch my interview at Enterpreneur Talk Podcast with Yola Bastos, Cofounder of Women Flix for more insights!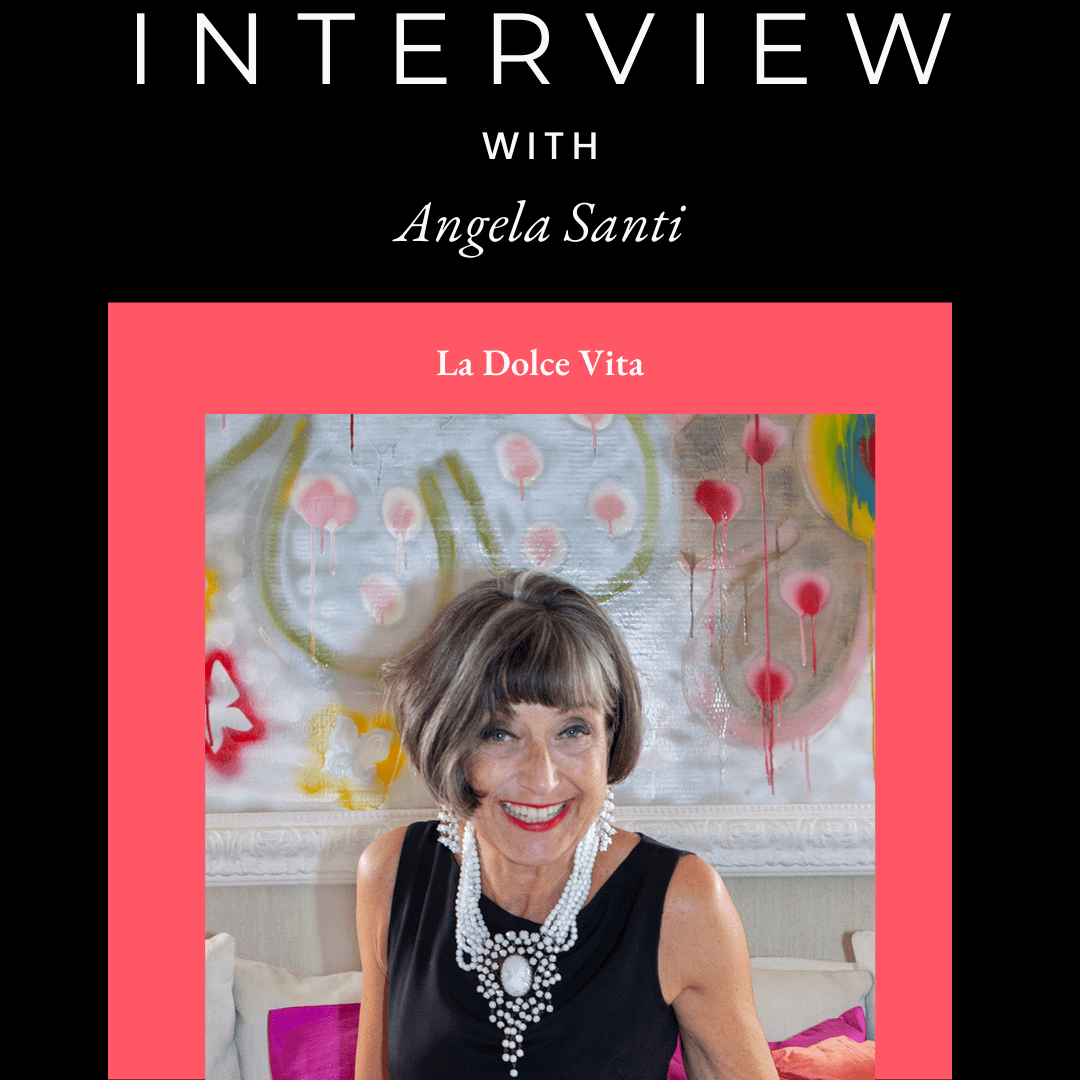 How to Leverage Challenges to Enhance the Quality of your Business and of your Lifestyle
If you are successful but stressed out, and you are still indecisive about making some changes in the way you are showing up in your business and in your lifestyle, listen to my newest interview on Claudia Monacelli's Multiple Voices podcast, I share the story of how I got here, the challenges that I faced, the actions that I took, rediscovering and leveraging my most authentic self. I explain what are the 4 pillars of La Dolce VITA Lifestyle, how to embrace them for improving the quality of your business, the quality of the clients you work with, If your want to improve the quality of your lifestyle… and more.
Lifestyle is allowing yourself to have the best, what is the lifestyle you want to leave.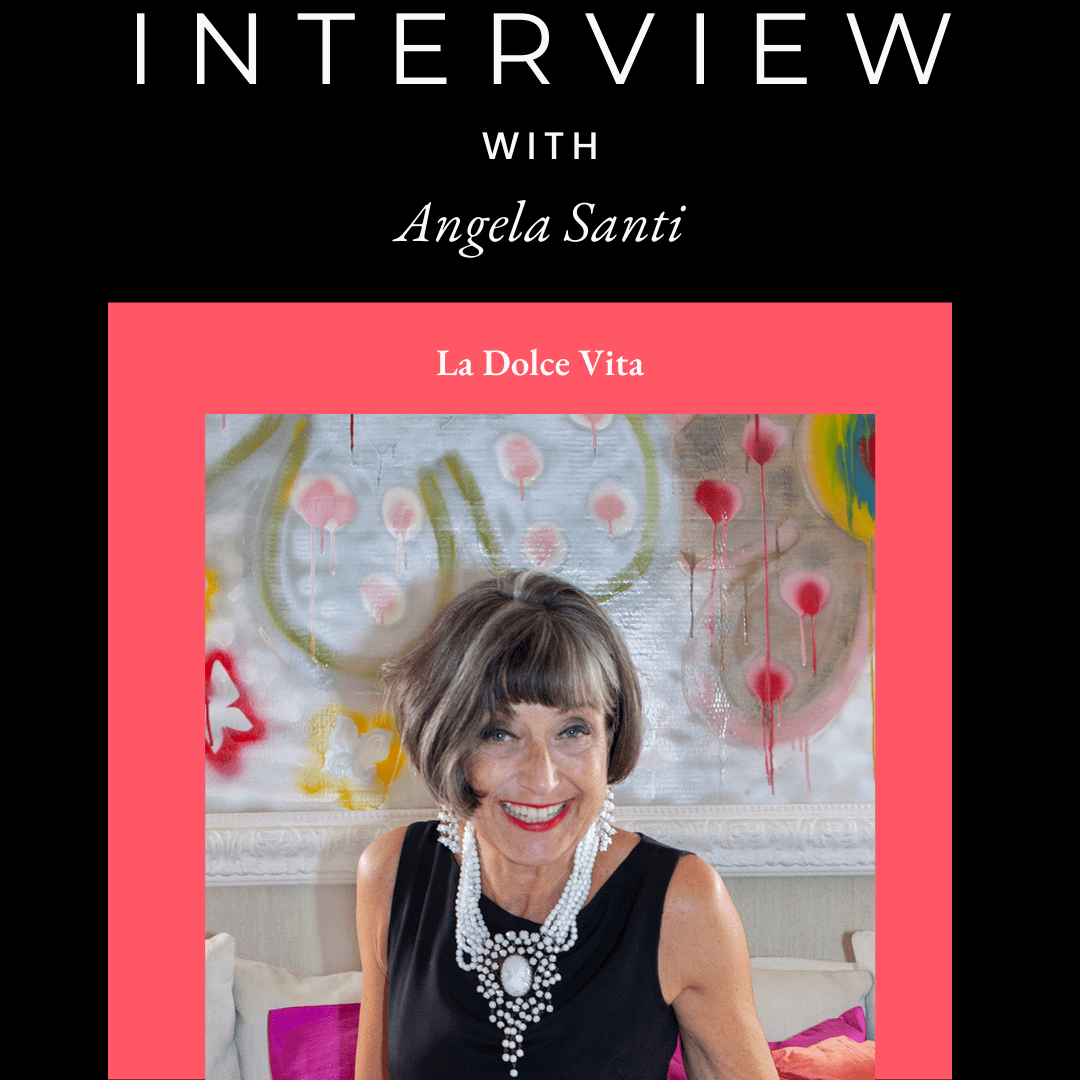 Angela Santi Interview: How to Live "La Dolce Vita"
What is La Dolce Vita and where this term comes from?
How can you be successful without giving up your life? How to you align what you want to create in your business with the life and lifestyle that you want to live?
How will the workplace culture change after the pandemic and becasue of the great resignation?
Listen to my interview on Snackable Solutions Podcast!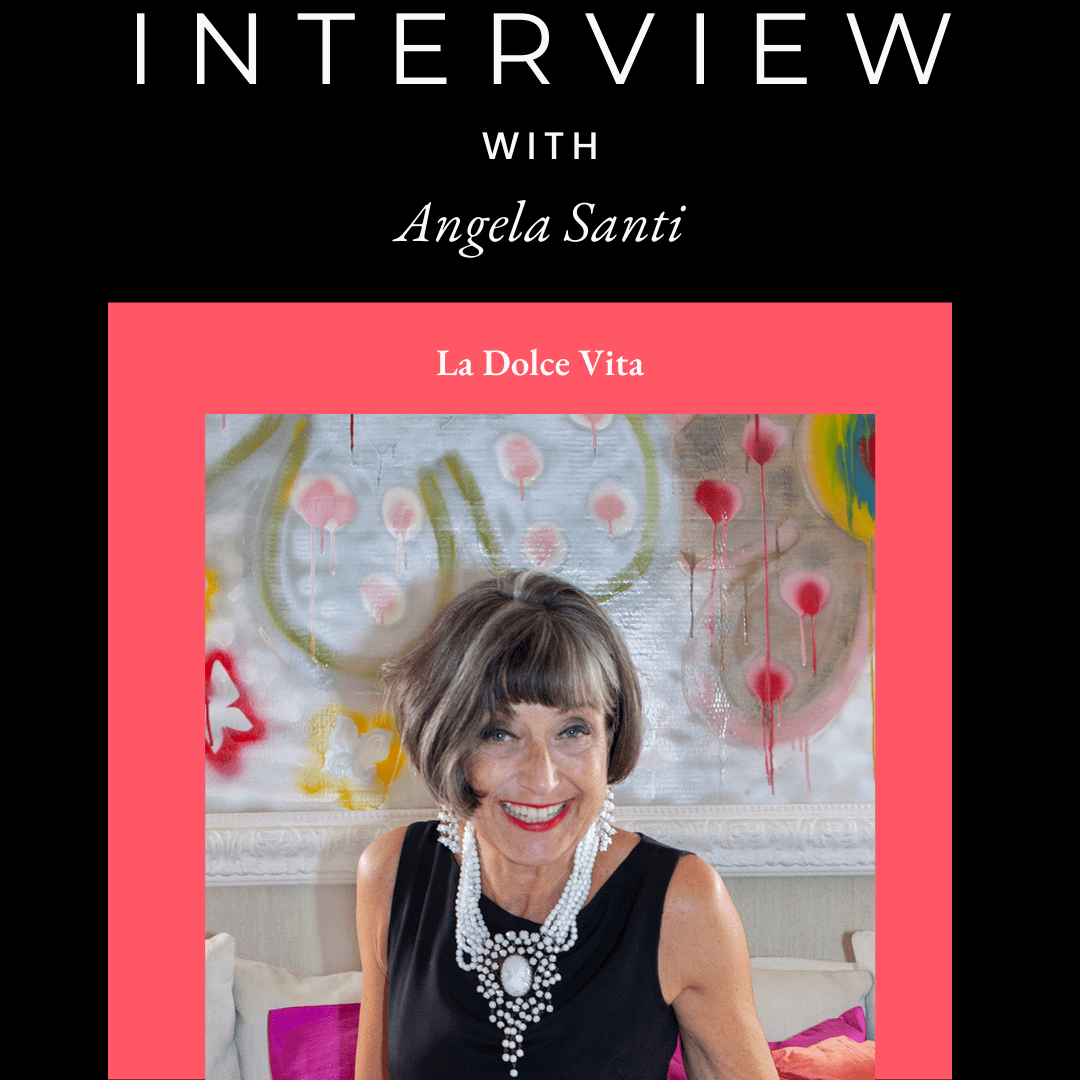 Know What You Want, Set Boundaries and Live the Sweet Life
In this conversation with Karen Hale of  New Cleveland Radio – I talk about what makes Italians life artists, and what anyone can learn from us in order to incorporate the Dolce Vita in their lifestyles. We explore the importance of setting boundaries and negotiating one's priorities with our teams at and off work, and how to do it. Join us at this episode of  Avoid the Maze.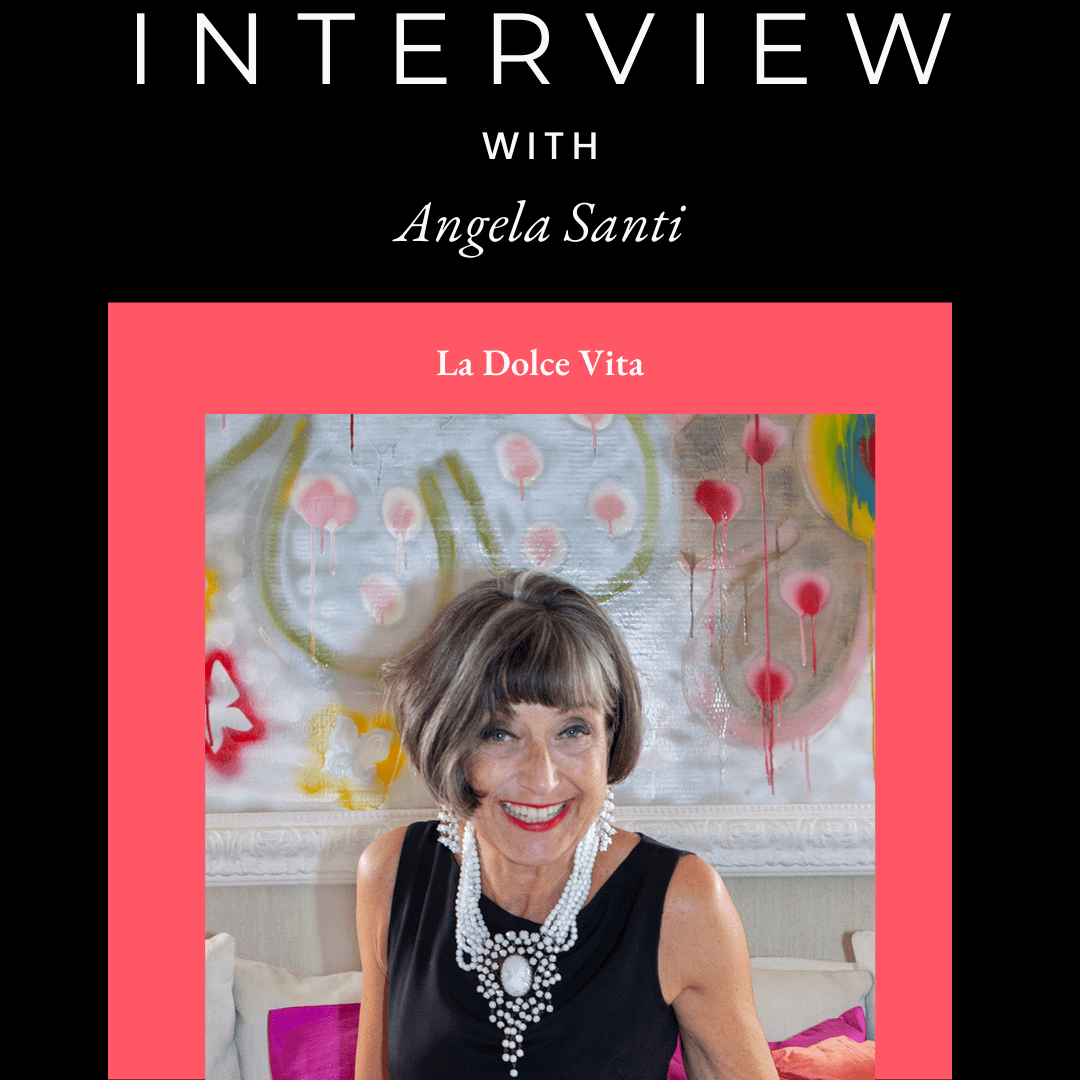 Dolce Vita Lifestyle – Why You Should Embrace It? 
'Dolce Vita' is more than the signature Italians lifestyle. It is a unique approach to all areas of life (even to doing business) 'invented' in Italy. There's something magical about it. The good news is that you don't have to travel to Italy to experience la Dolce Vita. You can learn it and do it anywhere and anytime.
Why should you try? How to? Listen to my interview on Jim and Lucy Wood's Motivational Moday Podcast.