Podcasts' Appearances
A collection of my preferred interviews
Discover Why "Not Doing" is the Secret to Success 
Erica Jones says: "What is the fatal charm of Italy? What do you find there that canìt find anywhere else? I believe it is a certain permission to be human, which other places, other Countries lost long ago". In this interview at Connie Withma's Changng the Sales Game podcast, I share my philosophy and explain why strategic, guiltless downtime is your business' fuel. We also talk about values, leadership, deliberate focused action, delegation and so much more.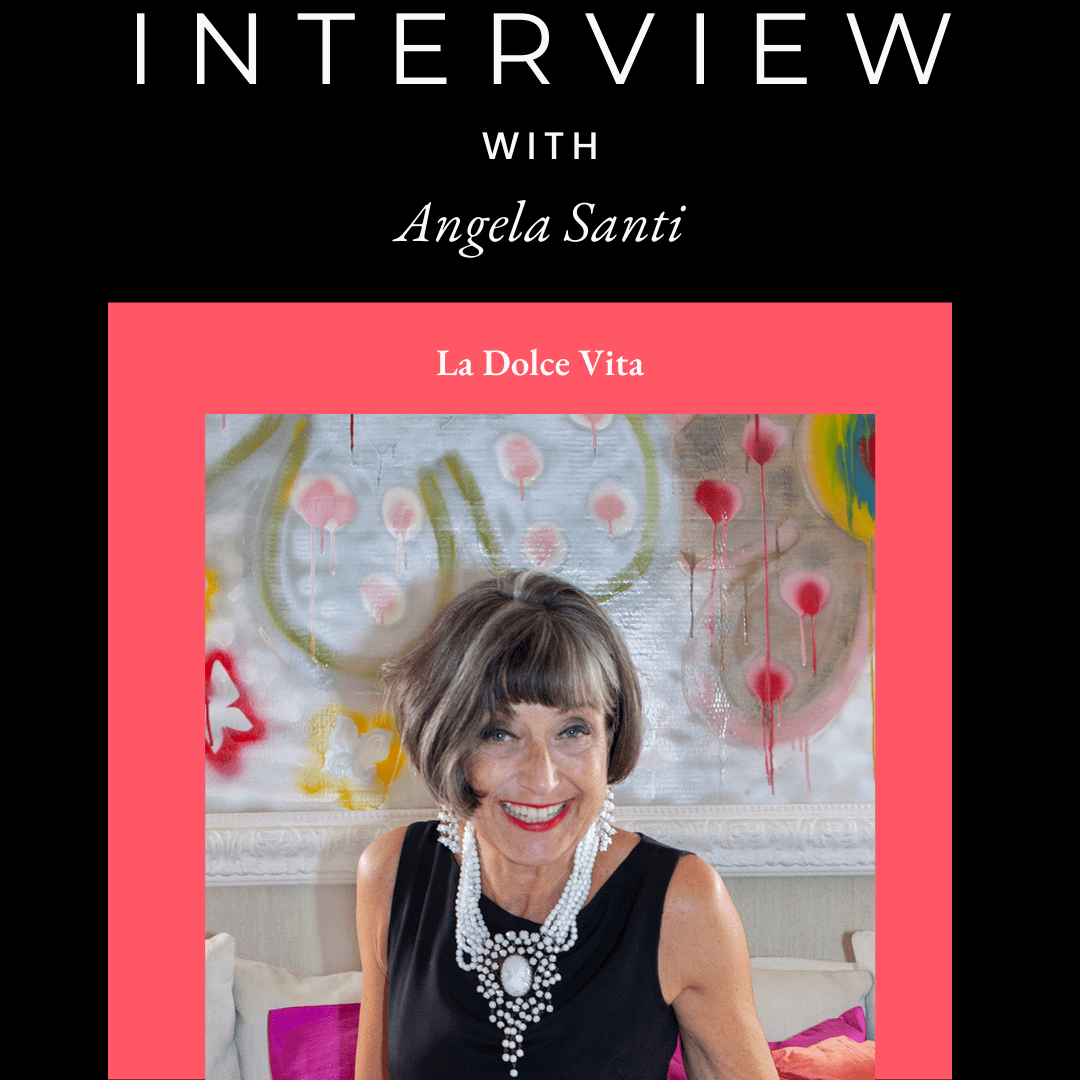 Dolce Vita Lifestyle – Why You Should Embrace It? 
'Dolce Vita' is more than the signature Italians lifestyle. It is a unique approach to all areas of life (even to doing business) 'invented' in Italy. There's something magical about it. The good news is that you don't have to travel to Italy to experience la Dolce Vita. You can learn it and do it anywhere and anytime.
Why should you try? How to? Listen to my interview on Jim and Lucy Wood's Motivational Moday Podcast.