Work with me
Enjoy Success and the Dolce VITA Lifestyle
You are highly gifted, high achiever, action taker, multitasking, workaholic entrepreneur or high caliber consultant.
You are a perfectionist operation ninja, controller, multitasker.
You have a burning, obsessive passion.
You are a free spirit, but you are lost in your business.
You are a leader in your industry, your business is growing so you are constantly spinning your wheels and feeling exhausted at the end of your day.
You feel guilty when you are not working and you feel guilty when you neglect your relationships and health.
Your life looks amazing on the outside, but deep inside you are feeling that something is missing….
….that you are sacrificing your quality of life in the name of success.
I hear you.
I was in your shoes.

I am a creative, passionate, high achiever, and a recovered controlling perfectionist. I was taught to believe that "first the duty and then the pleasure", for decades I was believing that I had to choose between success and personal life.
I was so lost IN my business that I hardly had time for working ON my business, let alone taking OFF business time. I was neglecting my passions, my health, my relationships, my life in the name of success.
I was living on autopilot, convinced that there was no way out my golden cage. I was thriving but feeling miserable inside and I was ashamed to share my feelings (they weren't appropriate!).
Then I recalled the cultural roots I had forgotten and rediscovered that success and a joyful life are the two sides of the same coin and that success is real is only when it goes hand in hand with a life of freedom, fulfillment, lightheartedness, fun.
 That's why I can tell you
You CAN have success AND live la Dolce VITA!
La Dolce VITA doesn't mean idleness.
Dolce VITA is not work-life balance.

La Dolce Vita Lifestyle, the sweet spot between commitment and life enjoyment in all its form.
La Dolce Vita Lifestyle is the art of living well, it's an attitude.
It is the fuel of the energy and enthusiasm that you devote to your business.
So how can you incorporate La Dolce VITA in your daily routines and habits?
The secret is to to become a Disciplined Rebel and implement the four pillars of  La Dolce VITA Lifestyle.
Just think for a moment what happens when you get off the hamster wheel and put bliss in your daily life while creating powerful habits that allow you to manage your growing business and day-by-day life with ease and liveliness.
Imagine what it looks like to stop being an operation ninja and become a full time strategist.
See the reactive Jack of all Trades of your business and family transformed into the empowered leader who owns their time, focuses just on impacting activities and a has the time to enjoy, friends, freedom and fun.
Feel the ripple effect of your allowing you to savour your sacred space for downtime and pleasure from a place of absolute satisfaction, replenishing your energies and spirits.
Are you ready ?
Discover how I guide business leaders – just like you – to be successful while enjoying their life to the fullest.
Our primary goal in our work together is to embody the mantra Discipline Is Freedom.
I provide consultations virtually. My time and expertise are only available to a selected élite clientele of action takers, really ready to invest in themselves and in their business, totally committed to their vision.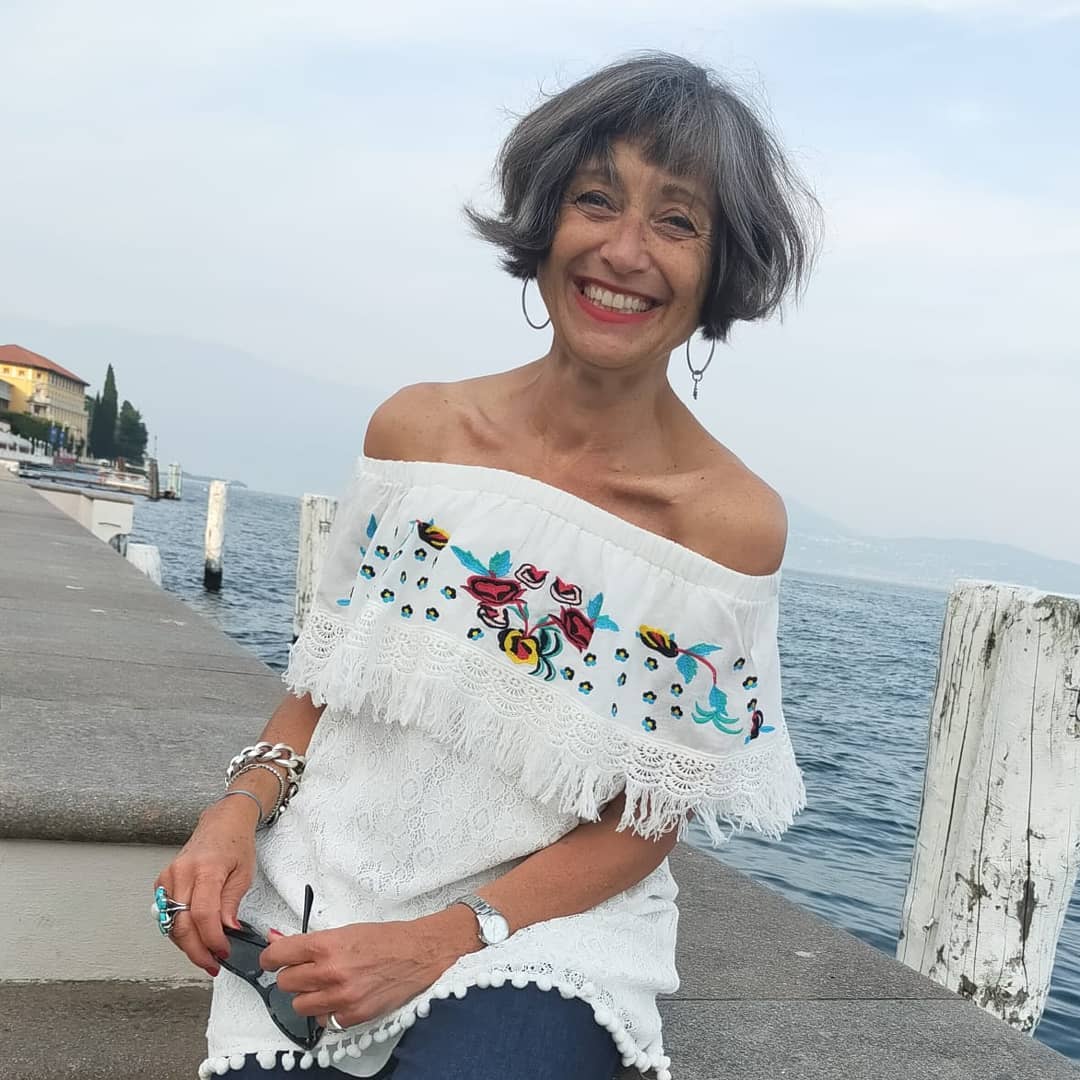 Dolce VITA Transformation
When you are ready to revamp your business and your personal life, when the time has come for you to savour self-actualization and the pleasures of life, when you want a long lasting shift in your professional and personal life and you create new habits and empowering routines that smoothen the road to success, there is no better way than doing it with me.
I have created for you this six months long private online custom-designed transformational experience that empowers you to be successful while experiencing ease, levity and pleasure in your life, through a 360° approach to your daily professional and personal routines and habits
Through my lively and stimulating coaching and strategic mentoring, I will empower you to activate the four pillars of la Dolce VITA in your business and in your life, so that you can stop the rat race, stop wasting time, let go of the superfluous, overcome inner saboteurs, and strengthen your leadership skills, learn a system to streamline your organization, delegate effectively, plan around real priorities, work less and live la dolce vita time without feeling guilty.
Let's talk and brainstorm together what it looks like for you to enjoy success and la dolce vita, and how I can help you to create the lifestyle of your dreams. It's time! Apply here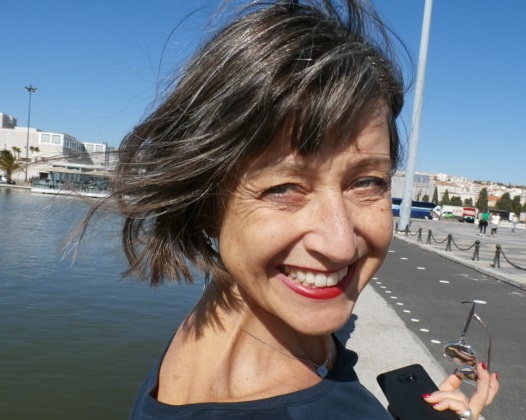 There are times when you and your business want a booster, some galvanizing fire to activate you and spur your results.
This is when an accelerated tailor-made private coaching and mentoring program is your best choice. Designed for supporting you to implement focused steps and consistent action around your systems, your habits and routines, it will strengthen your leadership skills, and empower your mindset over a period of 90 days,
Through a combination of 1:1 calls and written office hours, you will receive strategic and mindset support, mentoring and accountability that enable you to build the powerful habits that propel your results while upleveling the quality of your life.
Let's talk and brainstorm together what it looks like for you to enjoy success and la dolce vita, and how I can help you to create the lifestyle of your dreams. It's time! Apply here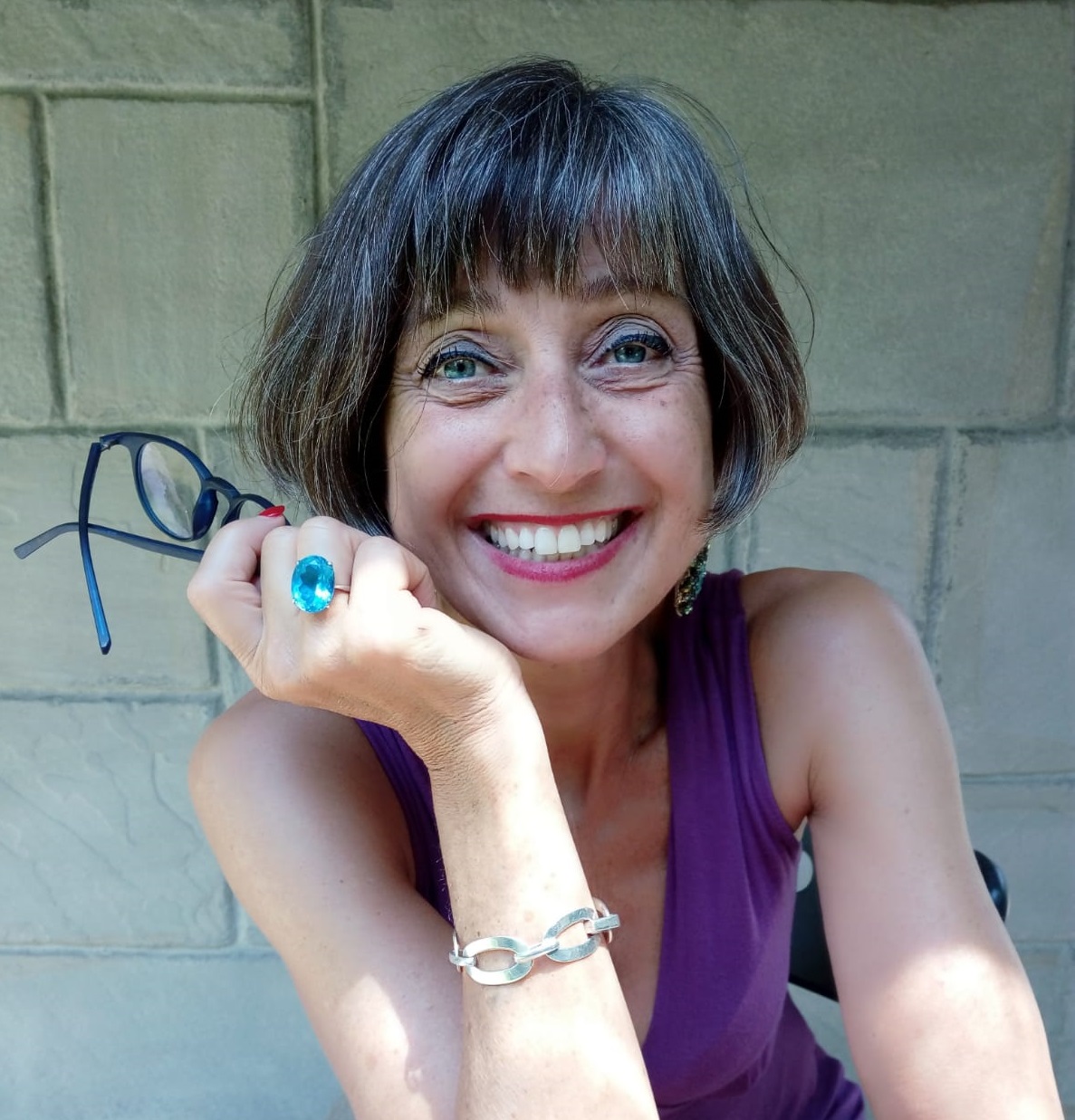 Sometimes you just need a quick confrontation for clarity and honest feedback for something on something you can implement on your own.
This virtual intensive day is a 1:1 experience, is customized to your needs, and is perfect to support you for setting goals, brainstorming ideas/solutions, making decisive decisions, strategizing further steps, and receiving personalized training around one specific topic.
Working with me, you will have clarity around your goals, around the resources you need, a program with actionable steps you can implement straightaway, my advice for organizing all while optimizing your time and energies in a cheerful way.
Let's talk and brainstorm together what it looks like for you to enjoy success and la dolce vita, and how I can help you to create the lifestyle of your dreams. It's time! Apply here
Success and time for myself 
"Ça va sans dire: investing in yourself always pays off… being accompanied by Angela is a guarantee of success! From the zoom sessions to the visioning maps and weekly focuses, Angela's appointments are always full of food for thought, practical advice and useful tools to achieve my goals. I really appreciate her pragmatic approach focused on work-life balance, her openness and the grit with which she manages to convey her great experience… an energetic support that can be felt even with online sessions! Today I like to say that I use the "Angela" method often in various areas of my life 🙂 THANK YOU! "
Pauline – Product Manager – France
A boost for my business and for my life  
"After months of putting it off, I finally contacted Angela for an intensive VIP DAY a couple of months ago. Today I regret not having done it sooner! Thanks to her professionalism and to her charismatic personality, Angela was able – in just one day – to give a huge boost to my business and my life, by helping me strategize the right way and by empowering me on how to effectively and efficiently approach every step. Thank you Angela!" 
Marika  – Enterpreneur – Italy
A pragmatic support in my journey to change 
"Over the past few years, I decided to shake up my professional life and to do so, I sought out professionals who could help me. I met Angela Santi in an interview with a mutual friend who is a professional in the industry. I knew right away that Angela was the consultant I was looking for, and that she could support me on my journey to change. And so it was. Angela is very knowledgeable and pragmatic. She was able to pick up on my weaknesses and give me the tools to address them. Appointments with Angela became a routine that are still helping me in my daily life. To those who, like me, believe that the support of a competent professional is an added value, I recommend contacting Angela even if only for a pleasant chat. Good work to all."  
Ada  – Cost accounting, budgeting and performance analysis consultant  – Italy
Ma nuvelle vie and business en Italie
Bonjour à tous, Je viens de terminer un parcours de coaching avec Angela. Nous avions définis des objectifs tant personnel que professionnel pour m'accompagner dans mon nouveau voyage m'ayant amené avec ma famille en Italie depuis fin juillet 2019. Angela a tout de suite compris mes attentes. Elle a su, positivement, me guider sur cette route en utilisant méthodiquement son approche pour rendre du sens à mes compétences, ma motivation, etc…Jamais de jugement. Toujours réaliste. Angela a été pour moi le déclic pour me mettre en marche. Merci très chère Coach. Bonne continuation à toi.
Bruno – Governance, compliance, risk, mentor e angel investor. Luxemborg / Italie